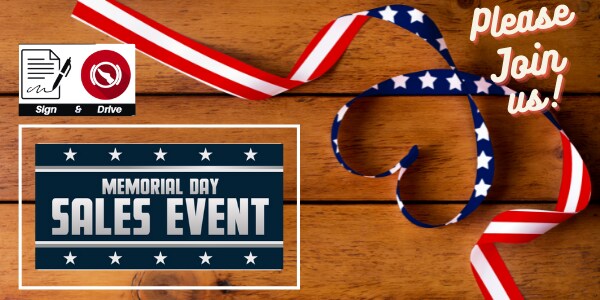 "How important it is for us to recognize and celebrate our heroes and she-roes. The legacy of them - the memory of a great name, and the inheritance of a great example."

 

This Memorial Day Albany Mitsubishi will be hosting an awesome Memorial Day Event in remembrance of our fallen soldiers and also in celebration of the start of summer! Come join us for fun with friends! We're also making a big deal about the awesome prices we have on our inventory! Exclusive discounts for our brave men and women who are serving or have served are available until the end of the month!

Chalk art and flags for the kids!
Grilled Hamburgers & Hot Dogs with all the fixins!
Awesome music!
Great inventory!
Deals for All!