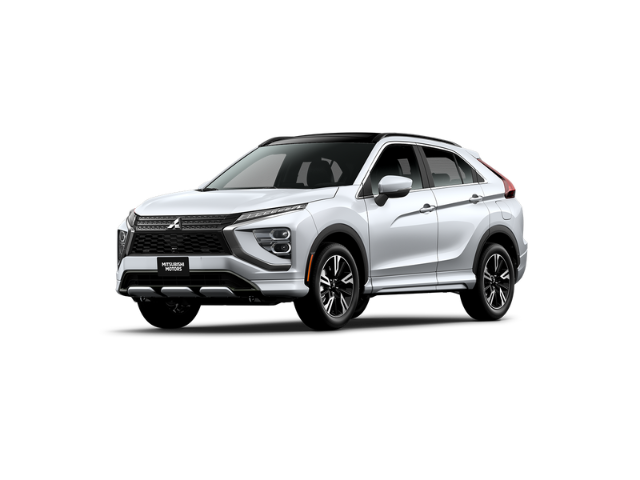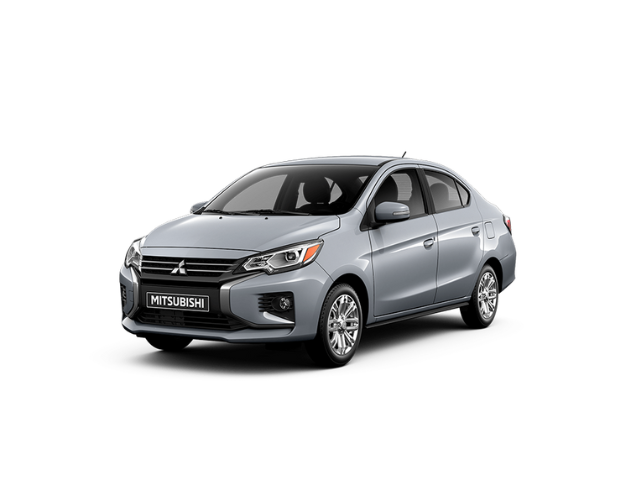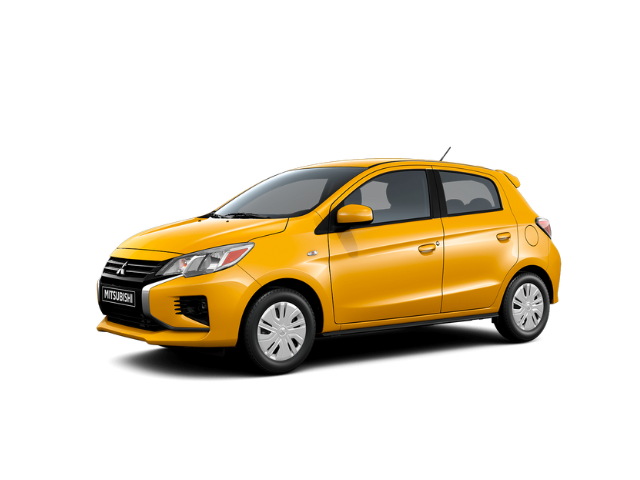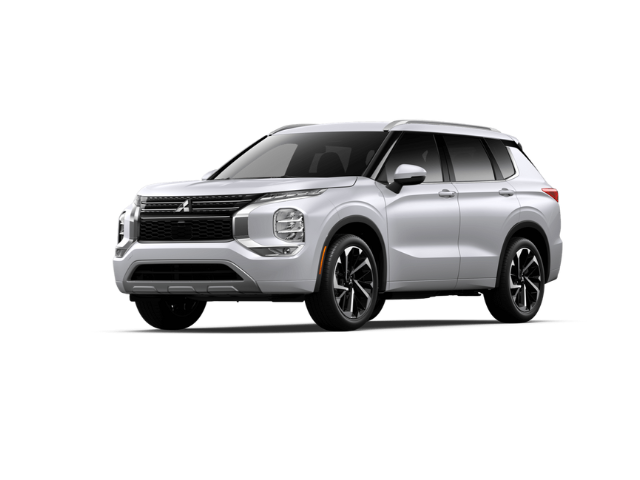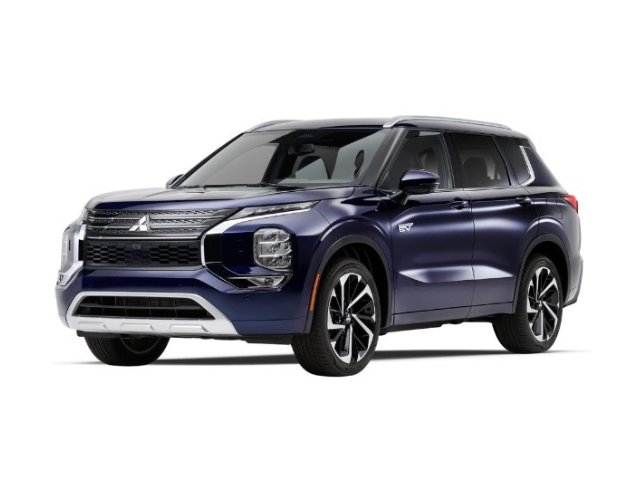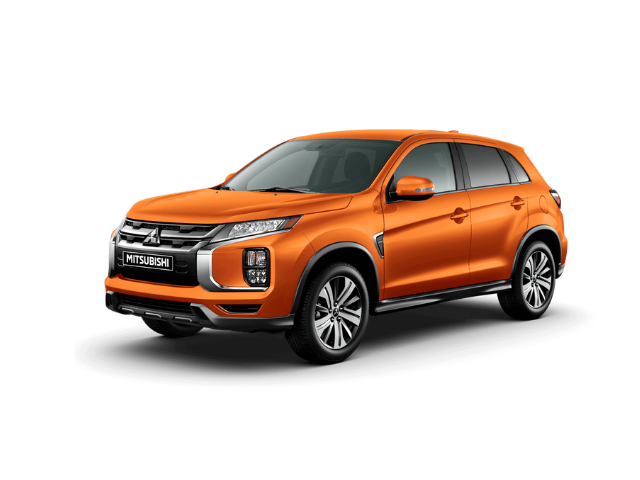 Which Mitsubishi is Right for You?
Are you a Tifton driver ready to get behind the wheel of a nicer, newer ride? If so, it is likely that a new Mitsubishi model may be right for you. Our team will help you shop our diverse lineup of new Mitsubishi inventory, that way, you can find the ideal model that works for your lifestyle and budget.
For some time, the Mitsubishi brand has been the manufacturer of choice for area drivers. We stock top Mitsubishi models at our dealership. And that means that you will not have to settle when it comes time to buy. Once you shop our Mitsubishi inventory, that is something you can experience first-hand.
Mitsubishi Outlander PHEV
Th Mitsubishi Outlander PHEV is the plug-in hybrid version of the Mitsubishi Outlander. With this vehicle, you can enjoy the benefits of hybrid crossover ownership. It also offers plenty of interior space so it can tackle a variety of automotive roles.
Mitsubishi Outlander Sport
The Mitsubishi Outlander Sport has long been lauded by area drivers. With seating for up to five, this could be your next family vehicle. Additionally, available all-wheel drive will give you a capable ride.
Mitsubishi Eclipse Cross
The Mitsubishi Eclipse Cross offers a variety of available active safety features. These features include things like Forward Collision Mitigation and Lane Departure Warning. And that is something that you are sure to appreciate
Mitsubishi Outlander
The Mitsubishi Outlander can sit up to seven passengers. Better yet, it also delivers a range of modern features and tech. That way, you do not come up short on your next crossover.
Mitsubishi Mirage G4
The Mitsubishi Mirage G4 is a popular sedan from the Mitsubishi brand. It makes for an ideal commuter and can handle highway driving as well.
Mitsubishi Mirage
If you are looking for a new hatchback, look no further than the Mitsubishi Mirage. The Mitsubishi Mirage is an affordable vehicle that will impress for the many miles ahead.
Shop Our New Mitsubishi Inventory
Are you ready to make an automotive improvement? If so, we encourage you to shop our diverse lineup of new Mitsubishi inventory. Once you do, you will be well on your way to finding the vehicle that fits both your lifestyle and your budget. You can shop our Mitsubishi inventory online, or you can contact our dealership. We will gladly help you find the vehicle that best works for you. Contact our team today to learn more.