New Mitsubishi Outlander Sport SUV in Albany, GA
Discover the New Mitsubishi Outlander Sport: Fervent Performance and Gorgeous Style
The Mitsubishi Outlander Sport is an outstanding car with exceptional performance, a stylish exterior, and a comfortable interior. It's a perfect car for families, commuters, or those who love road trips to Albany, GA. The new Outlander Sport car will make waves in the automotive industry with its impressive features and great value. Below are some of the features that this car has to offer.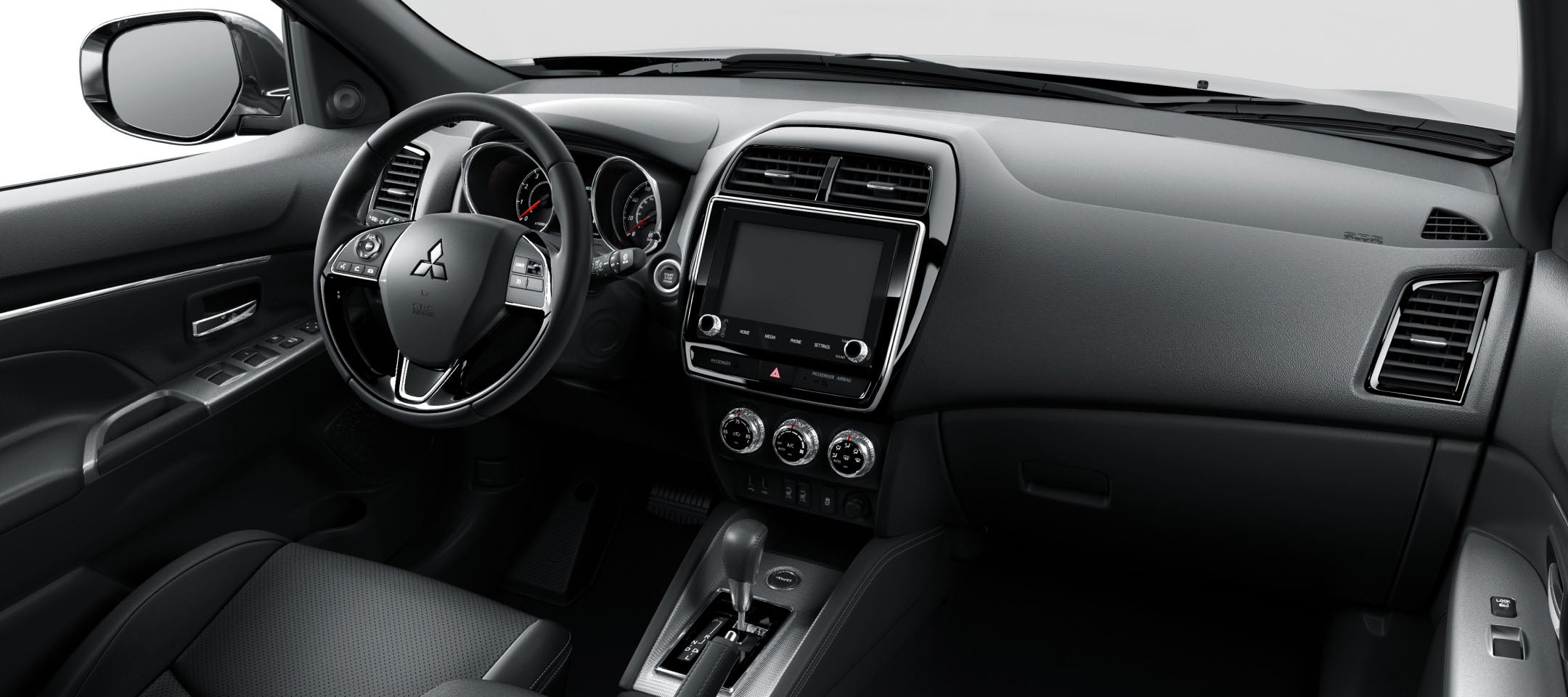 Interior and Exterior
The new Mitsubishi Outlander Sport boasts a spacious, comfortable interior perfect for families and commuters. The cabin has ample head and legroom, making it an excellent car for long drives. The interior is well-designed and comfortable, with cloth upholstery on the lower trims, and higher trims come with leather upholstery, a power driver's seat, and a heated steering wheel.
The new Outlander Sport has a sporty and aggressive look on the exterior. The car's front end has been redesigned with a new grille, which gives it a more contemporary look. The vehicle has a sleek, stylish design that will turn heads. The car's exterior also features LED headlights, a rear spoiler, and a panoramic sunroof that adds to the car's overall appeal.
It also features a range of color options, allowing you to customize the car to your preferences.
Trim Levels
2023 Mitsubishi Outlander Sport ES
2023 Mitsubishi Outlander Sport SE
2023 Mitsubishi Outlander Sport SEL
2023 Mitsubishi Outlander Sport GT
Performance Features
The new Mitsubishi Outlander Sport comes with two engine options to choose from. The standard engine is a 2.0L four-cylinder that produces 148 horsepower and 145 pound-feet of torque. It has a continuously variable automatic transmission (CVT) provides a smooth and comfortable ride. The top-of-the-line GT trim level features a 2.4L four-cylinder engine that produces 168 horsepower and 167 pound-feet of torque.
The Outlander Sport sport-tuned suspension improves handling and cornering at high speeds. The suspension is perfect for a smooth ride while driving over bumpy roads around Leesburg, GA.
The new Outlander Sport also has an all-wheel-drive system that provides excellent traction, especially in challenging road conditions through Sylvester, GA. It's also worth noting that the car's acceleration is impressive, making it a superb vehicle for commuting and long-distance drives.
Technology Features
The new Mitsubishi Outlander Sport has many advanced technology features to provide a more enjoyable and convenient driving experience. The car's infotainment system includes a touchscreen display that allows you to easily access various features, including Bluetooth connectivity, Apple CarPlay, Android Auto, and USB ports.
The car's cabin is equipped with a wireless charging pad, which allows you to keep your mobile devices charged while on the go. The Outlander Sport also features a range of connectivity options, including Wi-Fi, voice recognition, and a hands-free calling system. These features allow you to stay connected with your family and friends while on the road.
Another highlight is the car's sound system, providing excellent audio quality and an immersive listening experience. The system includes multiple speakers and a subwoofer, providing crisp and clear sound quality, whether listening to music or taking phone calls.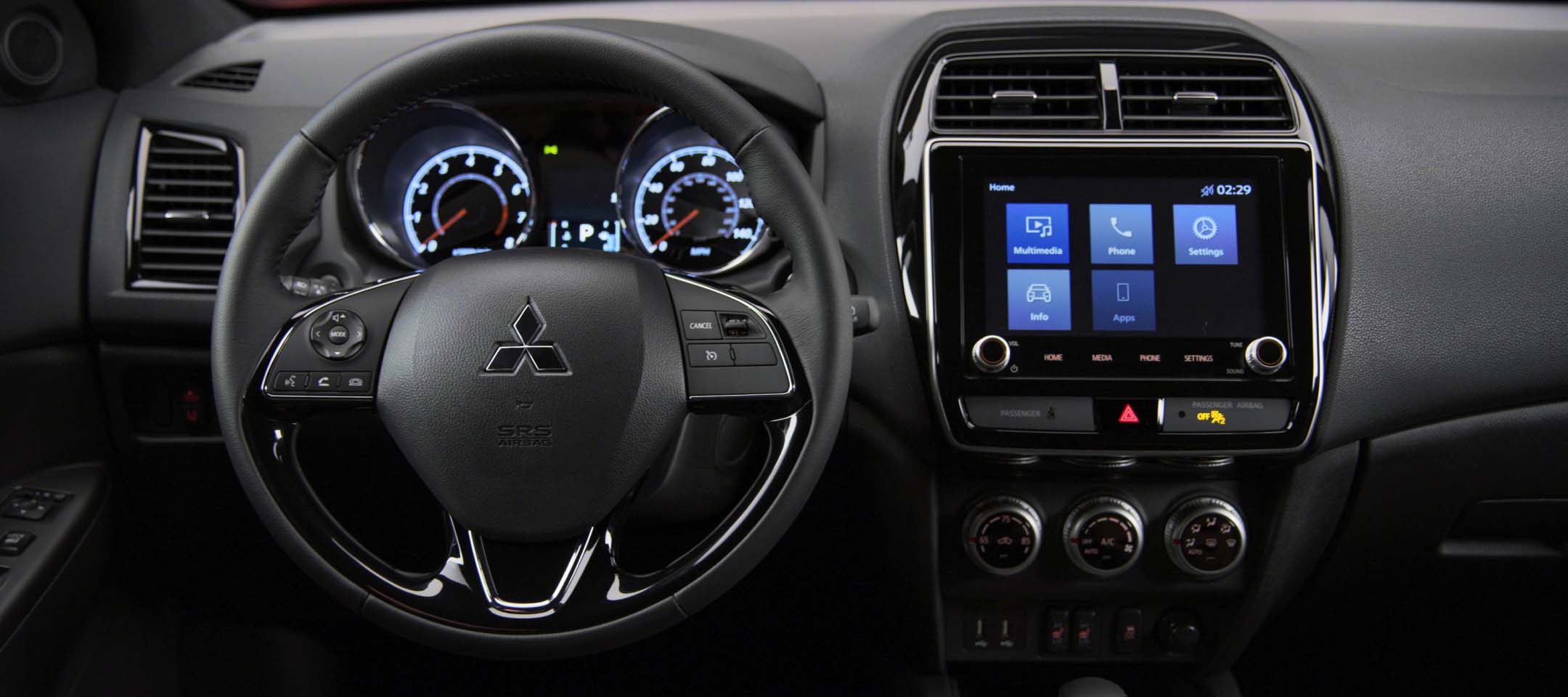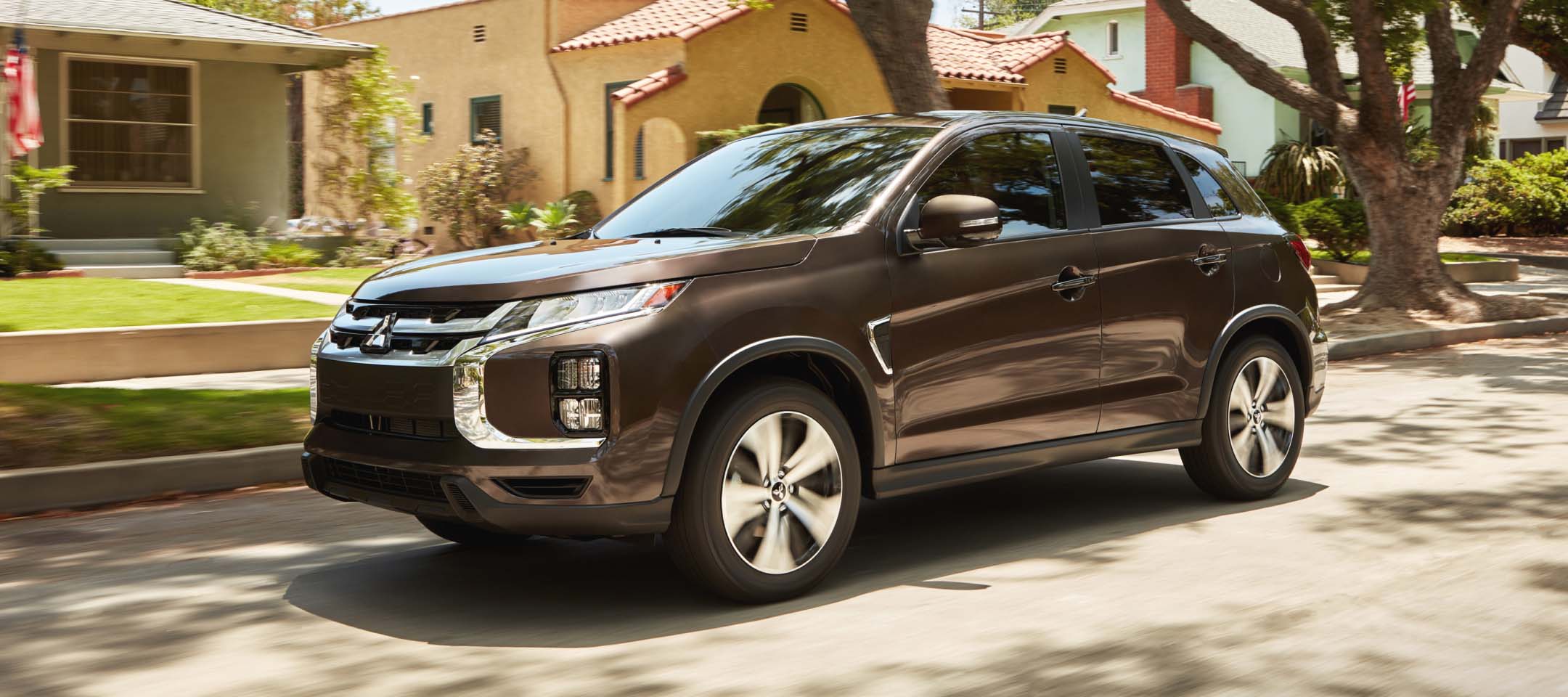 Safety Features
The new Mitsubishi Outlander Sport has many safety features to keep you and your passengers safe while on the road. These features include anti-lock brakes, stability control, and a rearview camera.
The car's body is built with high-strength steel, providing excellent protection in a collision. Additionally, the car features a comprehensive airbag system that includes front, side, and knee airbags. The car's front seats have pre-tensioners that retract the seatbelt, providing additional protection in an accident.
Schedule a Test Drive
In conclusion, the new Mitsubishi Outlander Sport is a versatile, well-designed SUV with excellent performance, technology, and safety features. If you're interested in getting behind the wheel of the new Outlander Sport, we invite you to visit our dealership to schedule a test drive.
How Can We Help?
* Indicates a required field